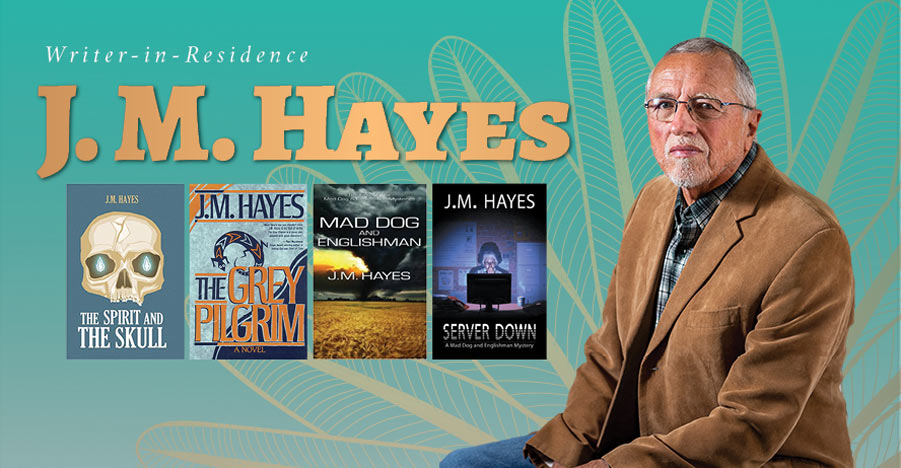 J.M. Hayes (Mike) was born and raised on the flat earth of his six Mad Dog & Englishman mysteries. He graduated from Wichita State University and spent three years of post-graduate work at the University of Arizona. He lives in Tucson, AZ with his wife, several computers, thousands of books, and a small herd of German Shepherds.
He's currently the Writer-in-Residence for the Pima County Library system in Tuscon, Arizona.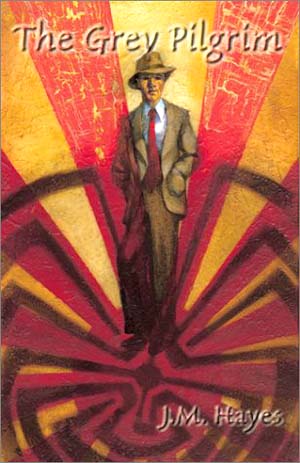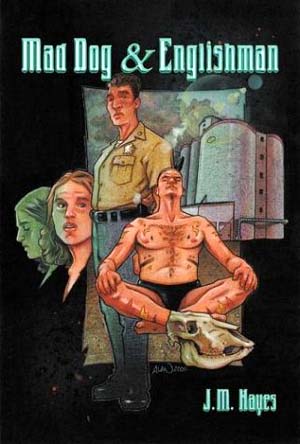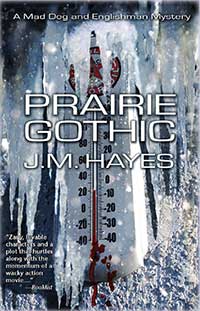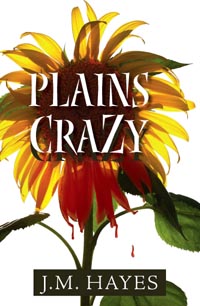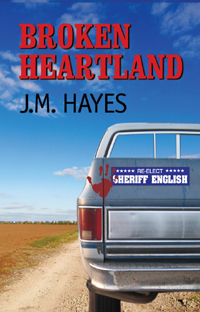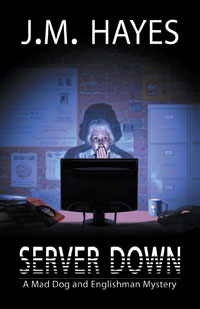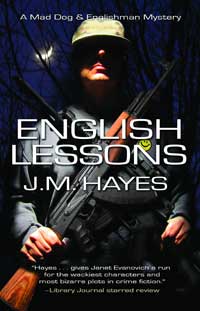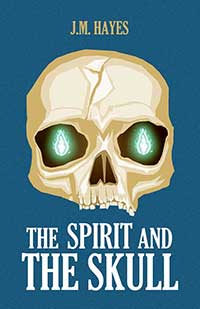 Another fine site developed and maintained by The Thrilling Detective Web Guy
Entire site copyright 2004-19, J.M. Hayes.
J.M. Hayes welcomes your comments and suggestions.
Please feel free to e-mail him.
Header photo courtesy of Dr. Harold N. Ottaway.