A LITTLE TREAT FOR YA

Mike's busy on his novel -- and it's gonna definitely raise some eyebrows. But for those of you homesick for Benteen County, check out "Partridge Daze, a mini story Mike wrote for the Partridge Rural High School Class of '62's 50th reunion, which he attended.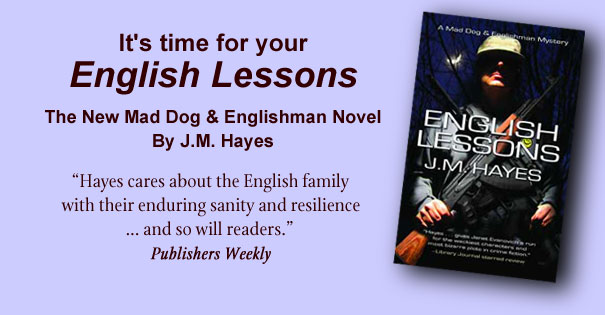 Another fine site developed
and maintained by
The Thrilling Detective Web Guy
Entire site copyright 2004-14, J.M. Hayes.
J.M. Hayes welcomes your comments and suggestions.
Please feel free to e-mail him.